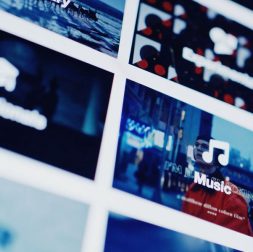 SOCIAL MEDIA CONTENT
Our Video Production creativity and adaptability bring you the perfect visuals for your social media strategy – creating the interest and engagement you need.
From longer 1-2 minute videos to shorter 15-20 second edits, we work with agencies and other clients to provide video content fit-for-purpose in the style, form, and length to feed each of your social media channels.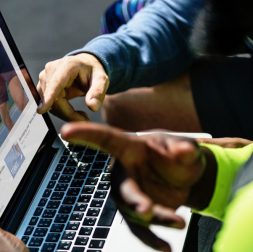 LIVE PRODUCTION & STREAMING
With its ability to be shared instantly and interactive possibilities, live streaming is the emerging extension to video marketing.
Broadcast your latest launch. Take a tour around your new facility and introduce the team. Provide a live cooking demonstration. Respond to your viewers' questions in real time. Personalise your answers to engage your audience further.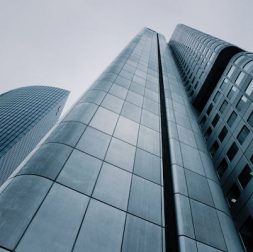 CORPORATE EVENTS AND LIVE COVERAGE
Coverage of your event can be as important as the event itself if you want it to continue to retain and grow bookings every year, be it a conference, product launch, a business forum or a large exhibition.
We capture the essence of your corporate event on any scale. Whether it's a conference, business forum, product launch or large-scale exhibition, we get it right. Our onsite team of multiple cameramen ensures you get the coverage you need.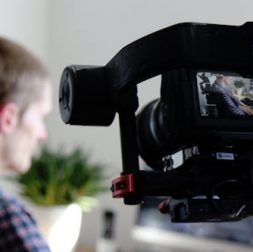 TV SHOWS & CONTENT CREATION
We create TV shows that can captivate the audiences and attract TV station to acquire your content.